I pvped for the first time in a month, ahhh so good to hear the skullfuck going up and down! in and out!
As you can see , Paithan ie opossum goes for his historical MINI HEAL spam , amazing.
Clearly on video we see:
SWEET TEEN AKA RANDY MISERABLE CANDY
DE LEET ED
TREVOR
MINKWOLF AKA OPOSSUM
VS
MUCHI MUCHI MUNN AKA BLAZING INFERNO KING OF US ALL
KONVICTED FELON AKA DANNICUS (MVP)
TITAN AKA RICKY BICHO
CHRIS AKA NO SMILE, JUST KILL BOI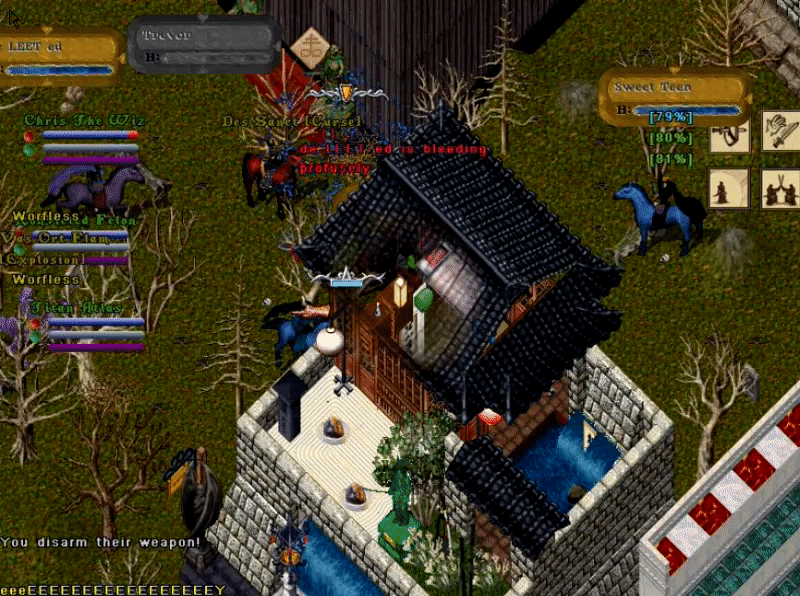 Yes I got two splinters off ahhh, the sound of the blood was so fresh and clean here.
then even Lasse is attacking me so it's actually a 4vs5 as we can see here...but let's not count that moschito, so another die awwwww
you all so greedy to try to kill me that you forget to xheal TREVOR and BUM CHAKALAKA he is dead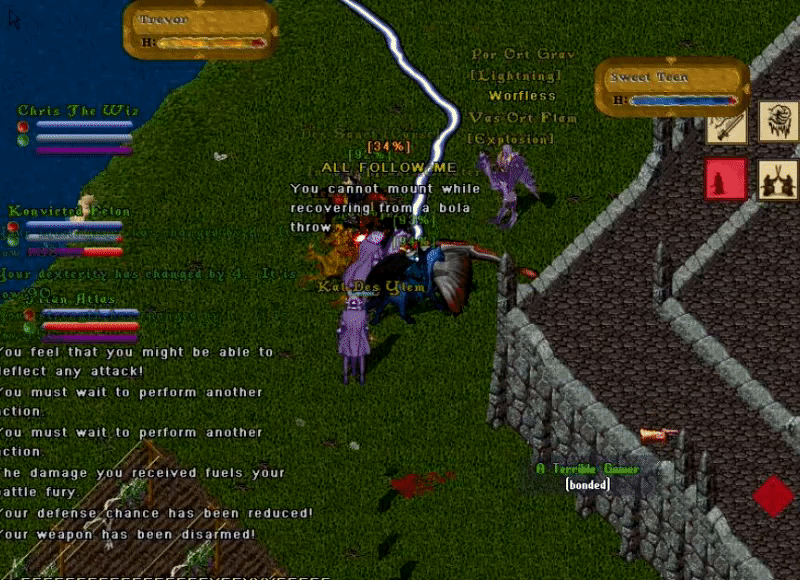 Then Sweet Teen plays amazingly ...( I am kidding)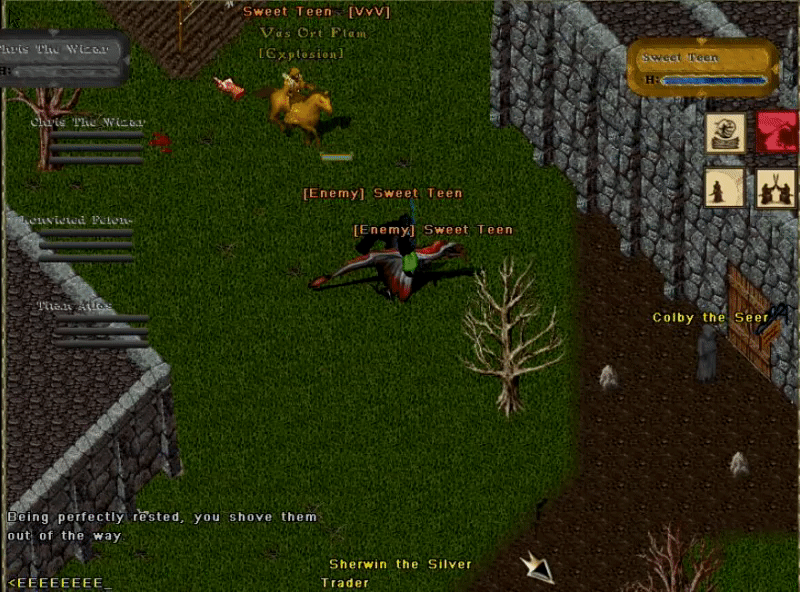 and as we can see it's another death 4vs4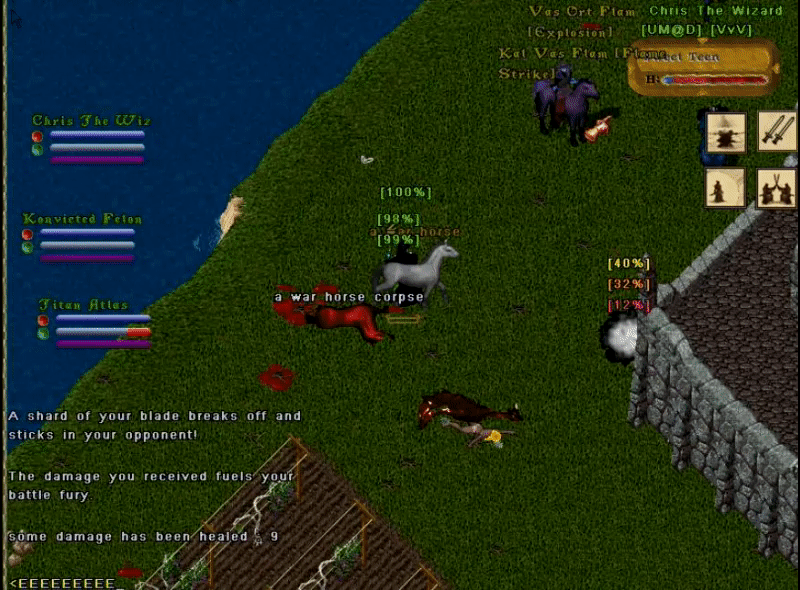 I had you by the balls the entire time...you costantly went offensive on me and end up running away or dying as we can see briefly in some of the following gif, and just THANKS to the spam of invisibility items your mates did not end up dying 6-7 times: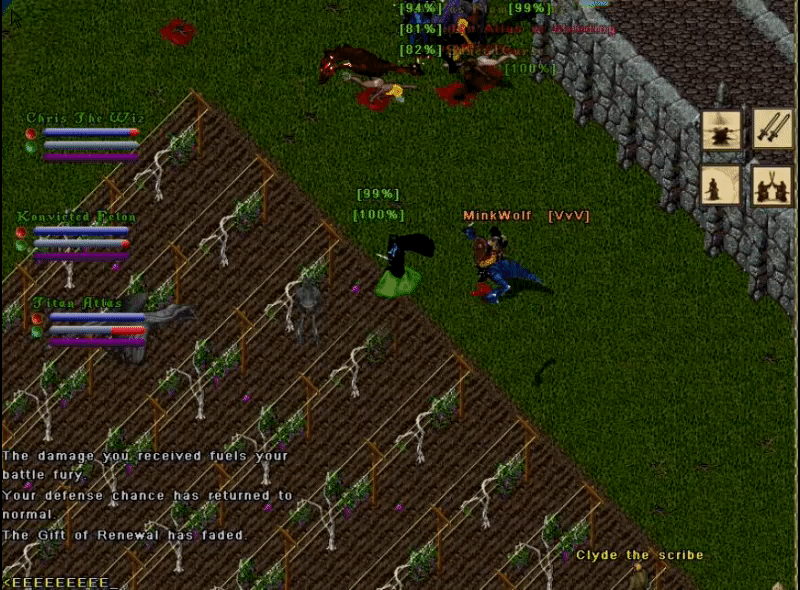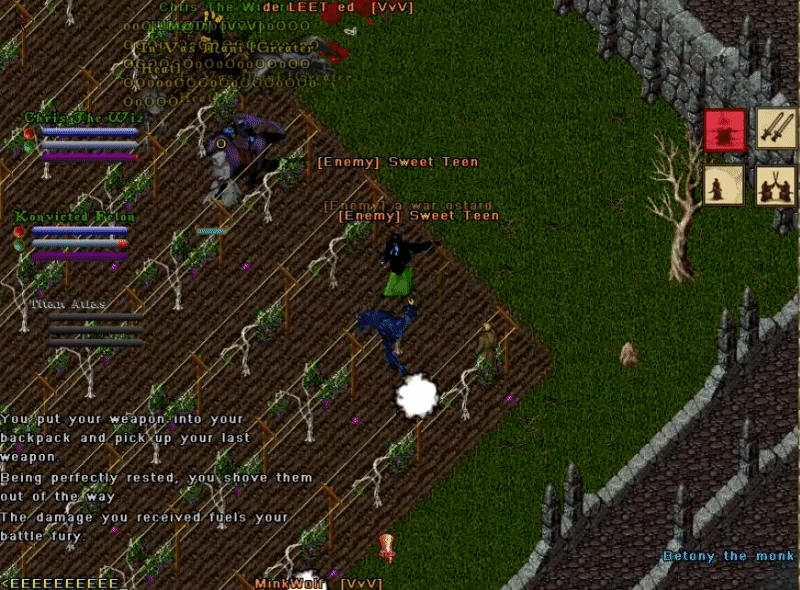 P.s. and this is the kill of Blitz lol, Dan MVP , he actually died 1vs5 because I didn't do any dmg lol, quality xheals guys.